Should I Hire a Professional Carpet Cleaner?
Clean carpets are an important part of any Suffolk, VA home, and should be professionally cleaned annually to maintain its appearance and prolong its life. While there are many DIY carpet cleaning products and methods available that may be tempting to try, hiring a carpet cleaning expert is often the best way to ensure your carpets are thoroughly cleaned with no damage.
Here are a Few Reasons to Hire an Expert Carpet Cleaning Company:
Professionals have years of experience and knowledge to deep clean your carpet, rugs, and upholstery. They can remove deeply impacted dirt, stains, bacteria, and other debris including allergens.

Professionals have access to powerful equipment and cleaning products that are not readily available to consumers. This means they can effectively clean your carpets with no damage.

Professionals will save you time and effort. Cleaning your carpets on your own can be a time-consuming, expensive, and difficult task. Professional carpet cleaners can easily clean a room in under 30 minutes.

Professionals offer a wide range of services, such as stain removal, pet urine removal, water extraction, and more.
If hiring a carpet cleaning company is something you are considering, there are many carpet cleaning professionals located in the Suffolk, VA area.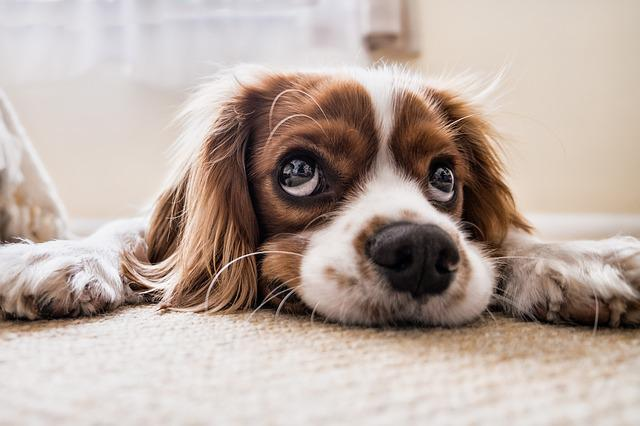 What is an Expert Carpet Cleaning Service and Why do you Need It?
Carpet cleaning done by an expert is a process that removes mud, stains, and other debris from carpets. Professionals will use special equipment and cleaning products that are environmentally safe and safe for your pets and family. Professional cleaning is different from traditional vacuuming because it utilizes powerful suction to remove all of the contaminants deep within the carpet's fibers, rather than just on the surface level.
While you can always rent or buy your own carpet cleaning equipment, carpet cleaning experts are knowledgeable about the different treatment options and will select the best one for your carpet or rug. Not every product that professionals would use to effectively treat your carpet's specific needs are going to be available on the market for consumers to buy.
Additionally, if proper research is not done before attempting DIY carpet cleaning methods, you could potentially make the stain worse by using the wrong cleaning method.
An example of using the wrong method would be attempting to remove pet stains with a steam cleaner which will not remove the stain or smell, but rather make it worse. Professionals use an enzymatic cleaner and additional specialized equipment that will break down the dry urine concentrates deep within the carpet fibers.
Lastly, with a UV light, experts will ensure every trace of urine is gone. This UV light will even expose invisible urine stains.
Carpet cleaning experts have the experience and knowledge to identify and treat all different types of stains, ensuring your carpet, rugs, and upholstery is smells fresh and feels brand new.
If you don't have the time to research the right carpet cleaning process for your specific carpet type and the correct equipment to get the job done, it may be best to call an expert. They will usually give you a free estimate for carpet cleaning services, stain removal services, and more.

What are the Benefits of Hiring Carpet Cleaning Services?
There are several important benefits of hiring a carpet cleaning service, including:
Removing mud, bacteria, and allergens that can cause respiratory problems and bad odors

Extending the life of your carpet, rug, or furniture

Improving the overall appearance of your carpet, rug, or upholstery

Eliminating lingering pet odors

Creating a happier and healthier environment for you and your family
How do Professional Carpet Cleaners Help you Achieve these Benefits?
An expert starts the process by using the latest equipment and cleaning products to deep clean your carpet, removing deeply engrained soil, bacteria, and allergens . This can help improve air quality in your home and reduce allergies since carpets act as sponges. Experts can also remove pet odors from your carpet, leaving you with clean carpets that give your home a brand new smell.
Additionally, professionals can also help improve the appearance of your carpet, rug, or furniture. Keeping your family and the environment in mind, they use the safest products and equipment to remove any stains or mud that have built up over time. Carpet cleaning is an investment that will help you protect your carpet, rug, and upholstery and keep them looking their best for the next several years.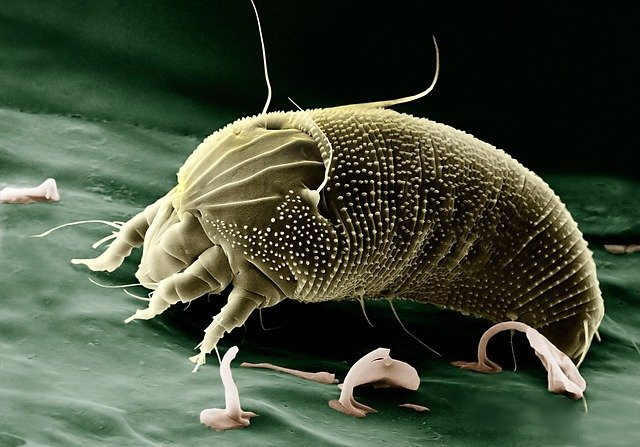 What to Expect from a Professional Carpet Cleaning Service in Suffolk
When you hire an expert, they will schedule a time and date that works best for you, and send a team of experts to clean your home. The team will assess your carpet, the types of stains present, and identify any areas that need special attention. They will use the latest equipment and cleaning products to clean your carpet, removing all the deeply engrained mud, bacteria, and allergens. The carpet cleaning technicians will also treat any odor causing stains in the desired rooms leaving your home smelling great.
After the carpet cleaning is complete, the team will come up with a report of their findings. They will also provide you with tips on how to keep your carpets clean to minimize damage. Hiring an expert is an investment that will help you protect your carpets and ensure that they last many more years.
When searching for a carpet cleaning company in Suffolk, be sure to read verified reviews, compare quotes, and ensure you are comfortable with carpet cleaning prices before choosing a company.
We want you to choose the right fit as well as a company with exceptional customer service and fair prices. That's why taking the time to research is such an important step. You can also ask carpet cleaning companies if they guarantee customer satisfaction, and if they offer free consultations. This tip can help you save money during your search.
How Much Does Professional Carpet Cleaning Cost?
The cost of hiring a carpet cleaning service varies depending on the size of your home and the number of carpets or rooms that need cleaned. Most companies will charge customers by the square foot or by the size of the rooms they need cleaned. For example, if you have a 1,000-square-foot home with two carpets that need to be cleaned, the cost will be around $200.
The cost of hiring an expert also varies depending on the type of carpet you have and the severity of staining present. If your carpets are heavily soiled or stained, you could be charged a higher rate. Experts typically charge between $0.25 and $0.50 per square foot, with the national average ranging from $123 to $250.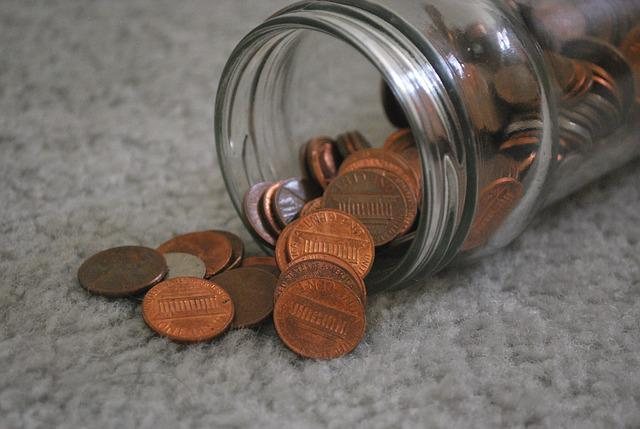 FAQs about Professional Carpet Cleaning
How often should I have my carpets professionally cleaned?
We recommended that you have your carpets professionally cleaned every 12 to 18 months. This helps extend the life of your carpets and keep them looking brand new.
Can I clean my carpets myself?
Yes, you can clean your carpets by yourself, but it is not recommended. Carpet cleaning is a delicate process and if not done properly the first time, can damage your carpets. It is best to leave this task to professionals.
What are the risks of not having my carpets professionally cleaned?
If you don't have your carpets professionally cleaned, the deeply impacted mud, dust, and allergens can build up over time and can cause respiratory problems. Additionally, your carpets will not last as long and will start to show signs of wear and tear which is difficult to fix.
Is hiring an expert carpet cleaner worth the cost?
In many cases, hiring an expert is worth the cost. It is a long-term investment that will help you protect your carpet, upholstered furniture, and rugs keeping your home clean and family happy.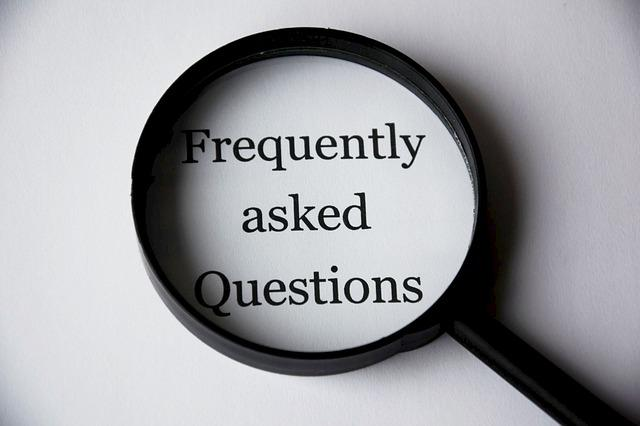 Is Hiring a Carpet Cleaning Service Worth It?
As you can see, there are a lot of benefits to hiring a carpet cleaning service. Professionals have the experience, products, and knowledge to remove built up mud and allergens deep within your carpet fibers. Which is something that vacuums and household cleaners would have a difficult time doing. While routinely vacuuming your carpet is recommended, it will not get rid of the deeply engrained dirt, dust, and odors. That is why it's oftentimes best to call in an expert if you have tough stains.
Many carpet cleaning companies also offer protection plans for your carpets which will save you money in the future. These services typically include regular cleanings and stain removal treatments. If you have kids, pets, or elderly living in your home, a protection plan is highly recommended as they are more likely to cause spills and accidents.
Now that you know the many benefits of having your carpet professionally cleaned, it's time to find a reputable residential carpet cleaner in your area. Make sure to read reviews and compare prices before making a decision. Professional carpet cleaning is an investment for homeowners that will pay off in the long run.